UCSB is a transfer-friendly university. With over a 50% admit rate, transfer students make up a third of our entering class each fall term. UCSB admits traditional junior-level transfer students each fall term only. The application for fall admission is due November the year prior to transfer. We do not accept applications for sophomore or senior level transfers. Priority consideration for transfer admission is given to students transferring directly from a California community college.
Chat Live with Us
Questions? Transfer Admissions Counselors are available for a live chat every Monday and Friday, excluding major holidays. Click the "contact us" icon on the top right to view our available chat times, or send us a question and we'll email you a response.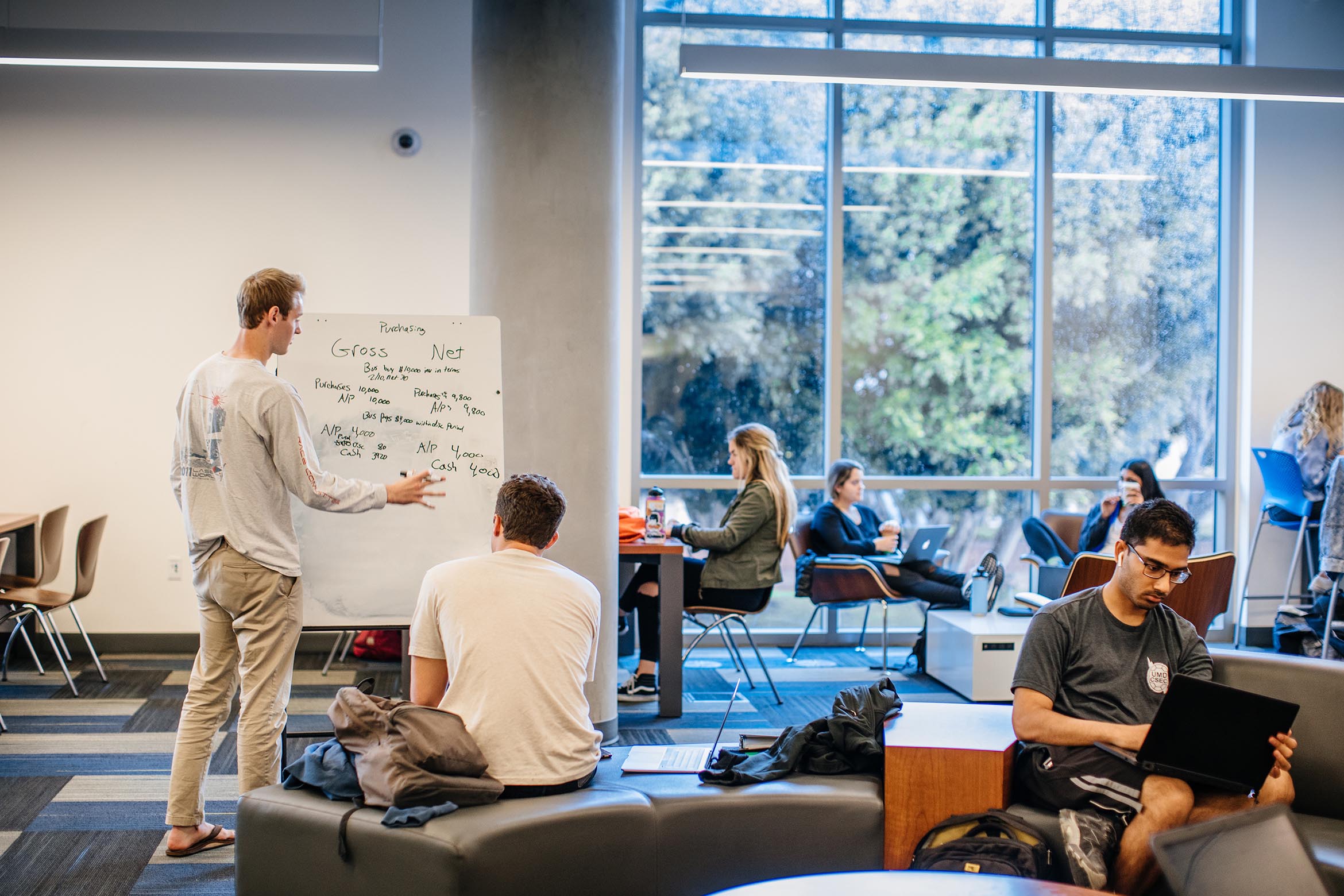 What to Expect When You Transfer
The academic experience at UCSB for transfer students is both challenging and stimulating. As you prepare to transfer, know that academic preparation at your current college is the most important factor in admission.
Focus on not just meeting minimum junior transfer eligibility but on being a selective applicant with a strong GPA and major preparation coursework completed before you transfer. Completing major preparation coursework will not only make you a stronger applicant, but it will set you up for a smoother transition and path to graduation from UCSB.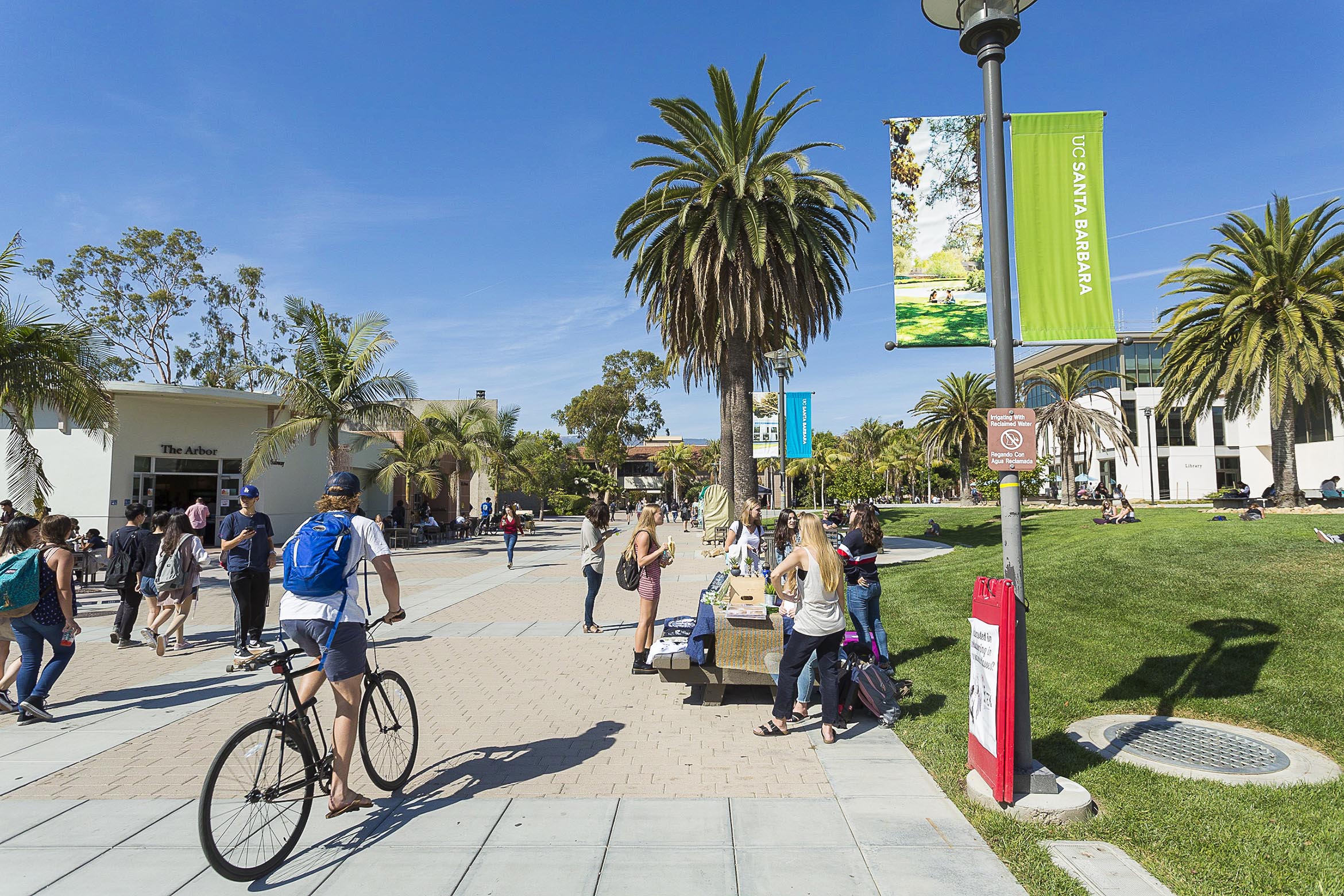 Transfer Life at UCSB
The Transfer Student Center, located in the UCSB Library, offers dedicated academic advising, workshops, and specialized programs to provide you with academic, social, and emotional support.
UCSB Housing has six apartment complexes available for transfer students. UCSB Community Housing Services can help you find accommodations in the local community. 
Transfer students can experience all that UCSB has to offer: studying abroad, conducting research, obtaining internships, and getting involved in student organizations. Plan early to make the most of your time at UCSB.