The Office of Admissions is dedicated to helping you as you move through the admission process. Meet our outreach teams to learn more about who may be visiting your school virtually or connecting with you via email.
Director & Associate Directors Team
Lisa Przekop
Director, Office of Admissions
Donna Coyne
Associate Director, Application Services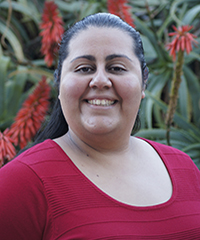 Cuca Acosta
Associate Director, School Services
Transfer Services Team
If you're a transfer applicant, the transfer services team is here to help. View our Transfer CCC Liaison Sheet to find your counselor by California community college or visit the Transfer Contacts page for details on scheduling an advising appointment.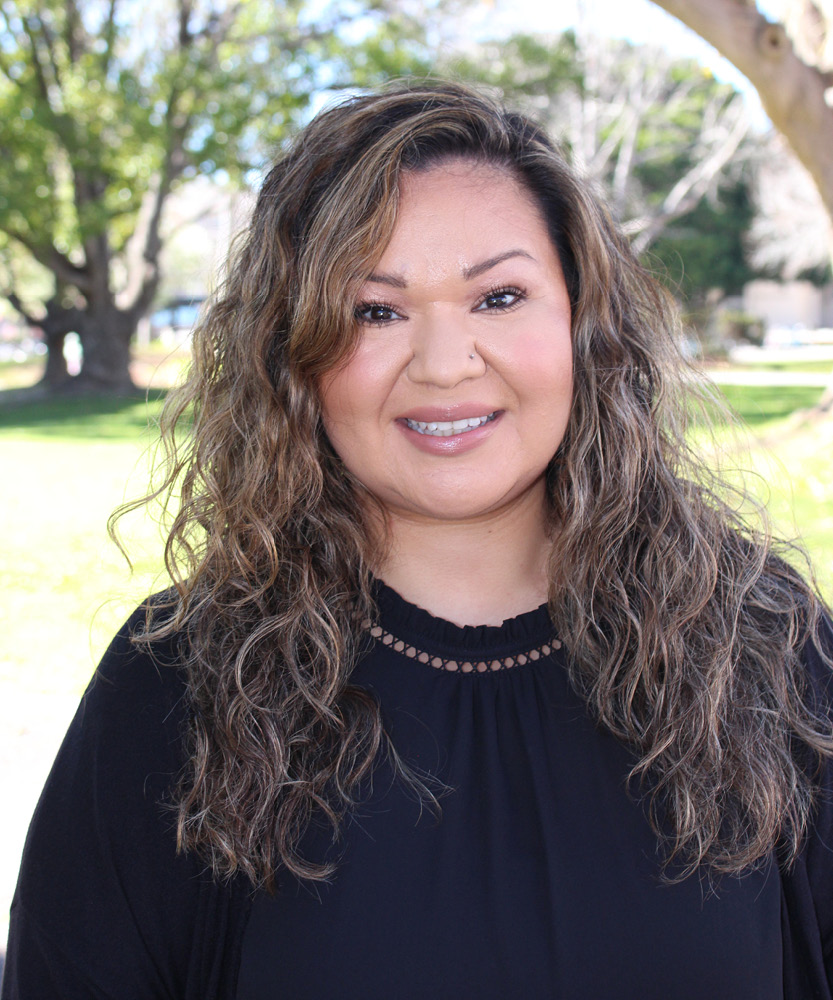 Chely Gonzalez
Assistant Director, Transfer Services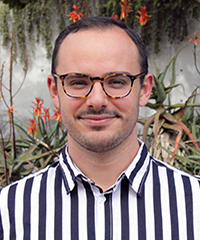 Collin McLeod
Transfer Admissions Counselor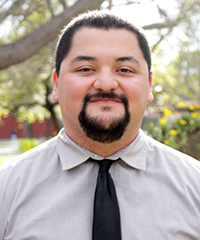 Buster Perez
Transfer Admissions Counselor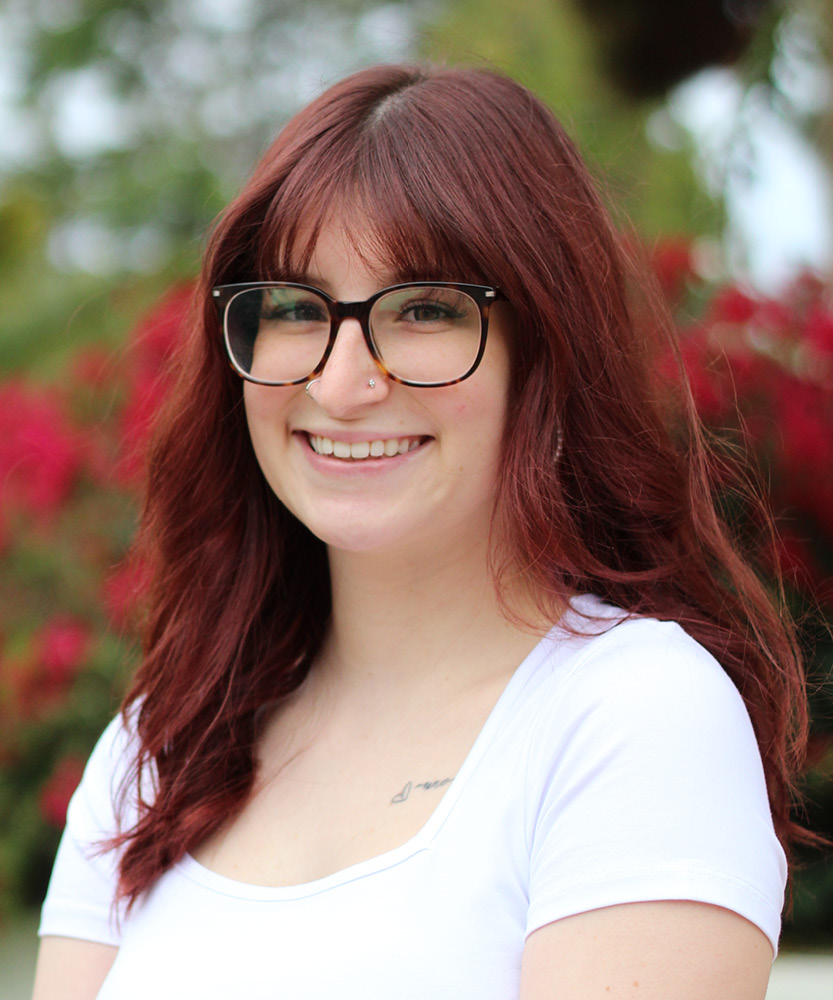 Chanyce Rose
Transfer Admissions Counselor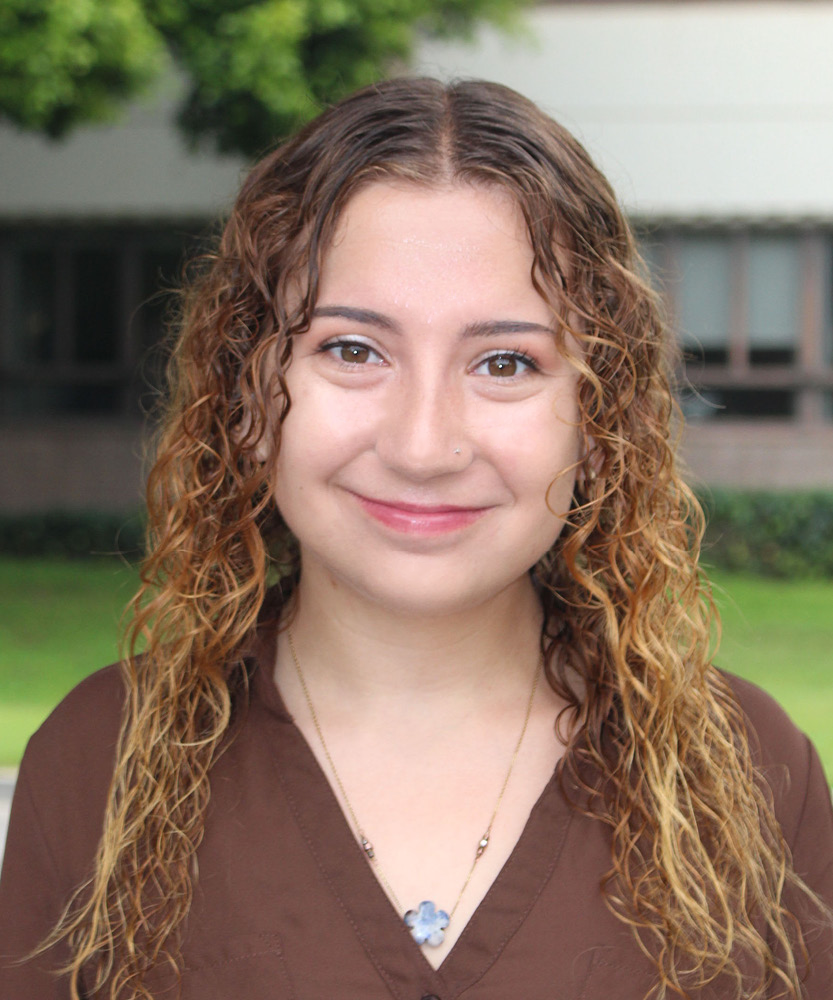 Alison Ross-Medina
Transfer Admissions Counselor
High School Services Team
Connect with your admission counselor; students in California can view our updated Admissions Contact roster. Out-of-state students can find the territory map with an Admissions Representative listed.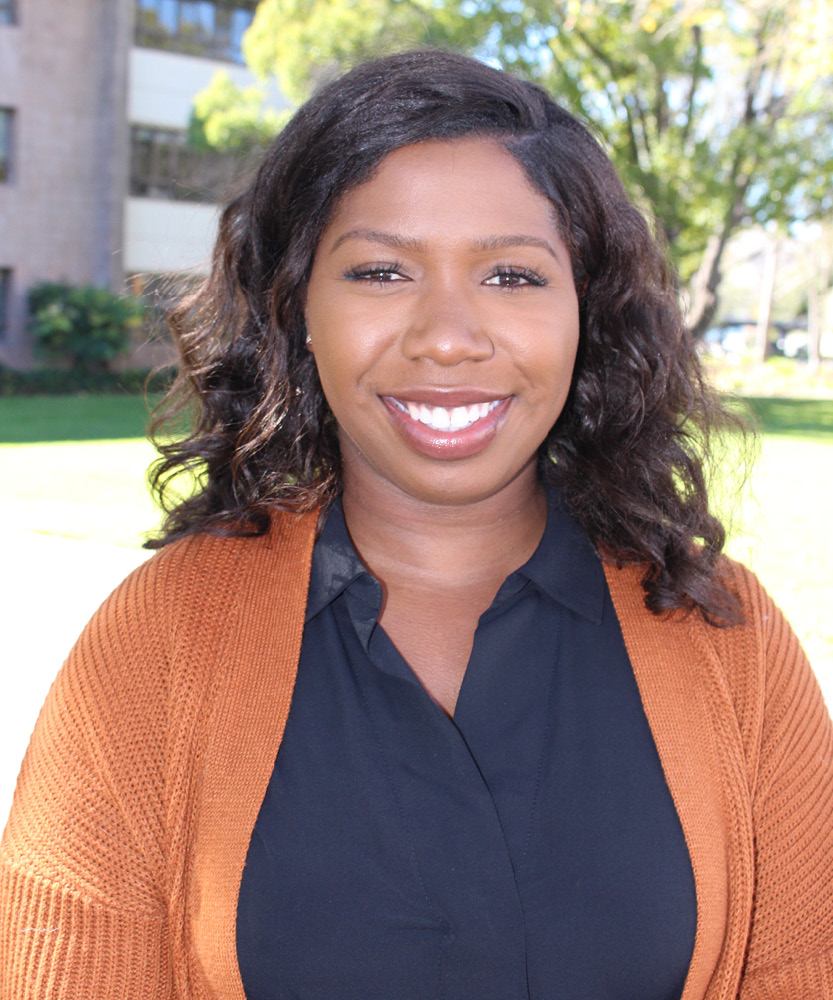 Jevon Edwards
Assistant Director, High School Services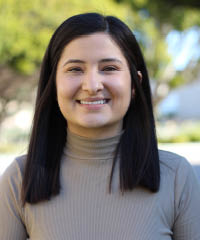 Nohely Vargas
Freshman Admissions Counselor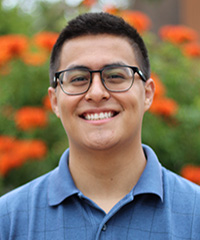 Adam Rodriguez
Freshman Admissions Counselor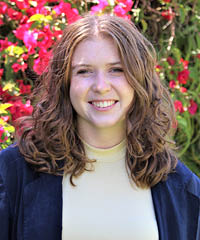 Rylee Williams
Freshman Admissions Counselor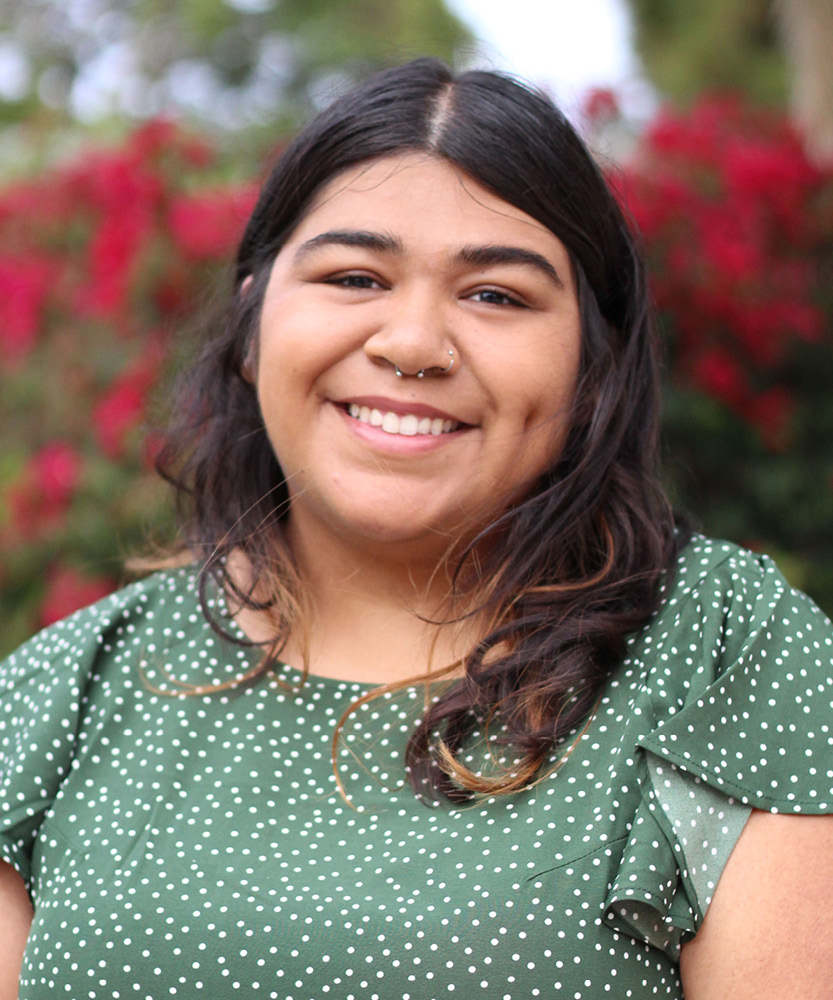 Joanne Hernandez
Freshman Admissions Counselor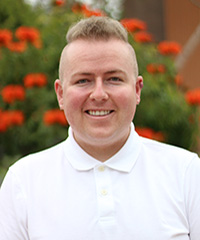 Aidan Johnston
Assistant Director, Visitor Center
Monica Cordova
Campus Visit Coordinator
Diversity Initiatives & Special Programs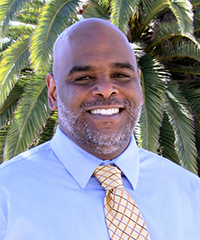 Marcus Mathis
Assistant Director, Diversity Initiatives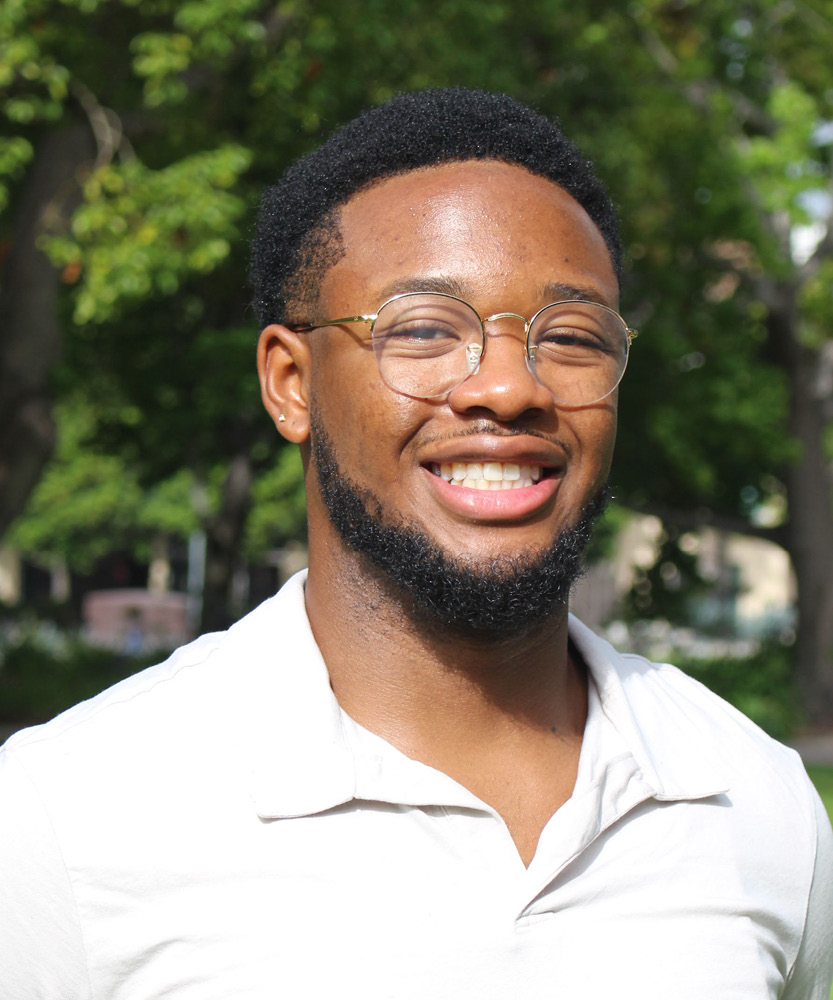 Nate Ilo
Admissions Counselor, Diversity Initiatives
Stephany Rubio
Director, Guardian Scholars Program