UCSB offers globally recognized academic programs in a collaborative, dynamic atmosphere. UCSB is more than a place to obtain a degree—it's a top 10 public university in one of the most beautiful places on Earth where you can carve your own path towards an impactful future. 
News & Admissions Updates
Admission Decision Release
Freshman admission decisions are available in the Applicant Portal, and transfer decisions will be released in mid-April. Visit our What's Next page for next steps and a helpful FAQ for applicants. Check out our Applicant Portal tutorial video below for tips. 
Register for Open House & Faculty Lectures
Registration is now live for our Virtual Open House happening April 26-30. Register for 20+ sessions, as many as you like, to learn more about life at UCSB. You can also experience a faculty lecture from home with our Spring Virtual Faculty Lecture Series. 
Virtual Tours & Student Panels
The Office of Admissions and Visitor Center are still closed until further notice, but you can explore campus and talk to current UCSB students from home! Join student panels and virtual guided tours hosted by student tour guides. 
COVID-19 Updates
The Office of Admissions is closed to the public but we are available to help virtually: visit our FAQ page first or our contact us page. Visit the UC Santa Barbara COVID page for more campus information.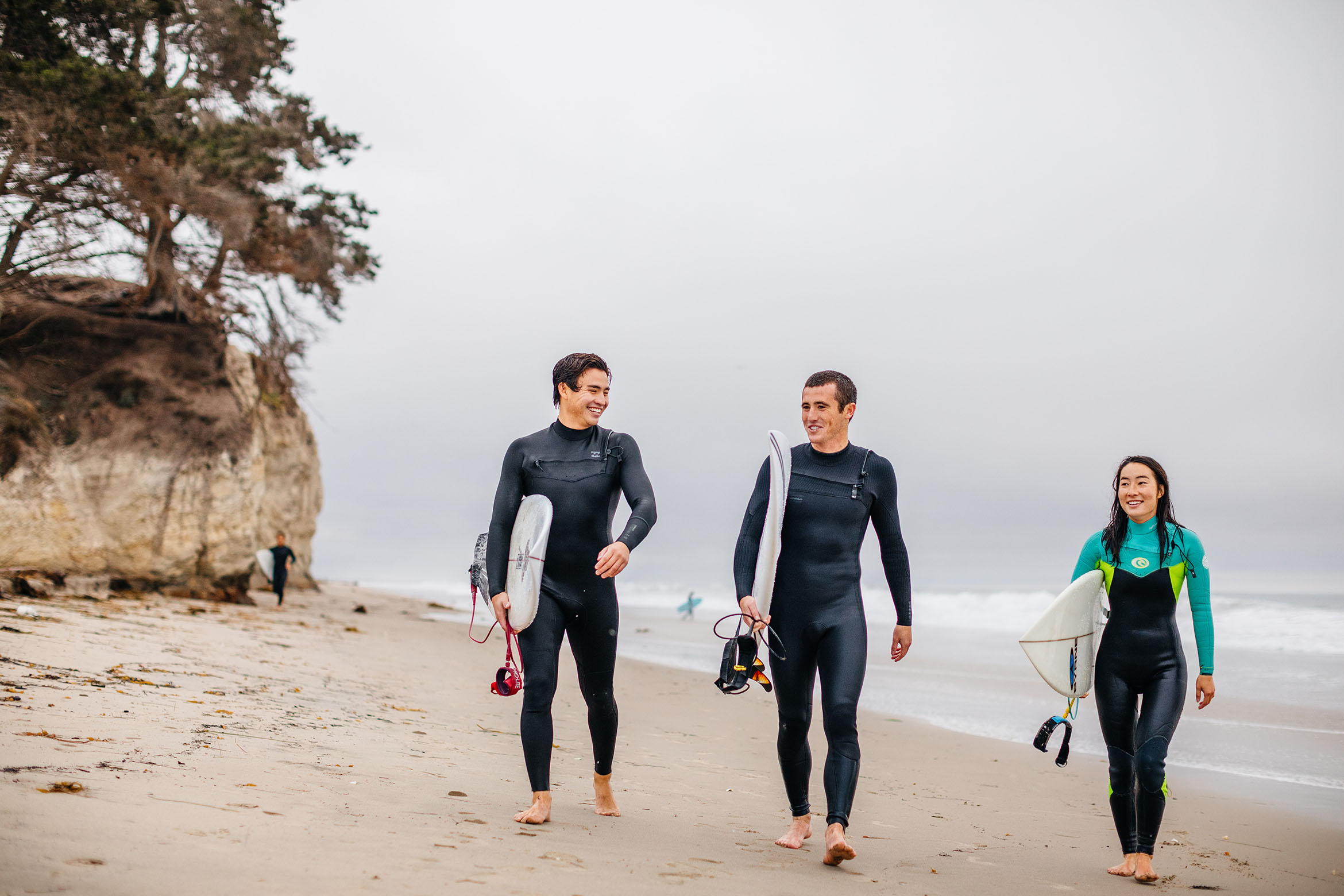 Freshman
Graduating high school soon? Amazing! We'll let you know how to get started on applying to UCSB as a freshman.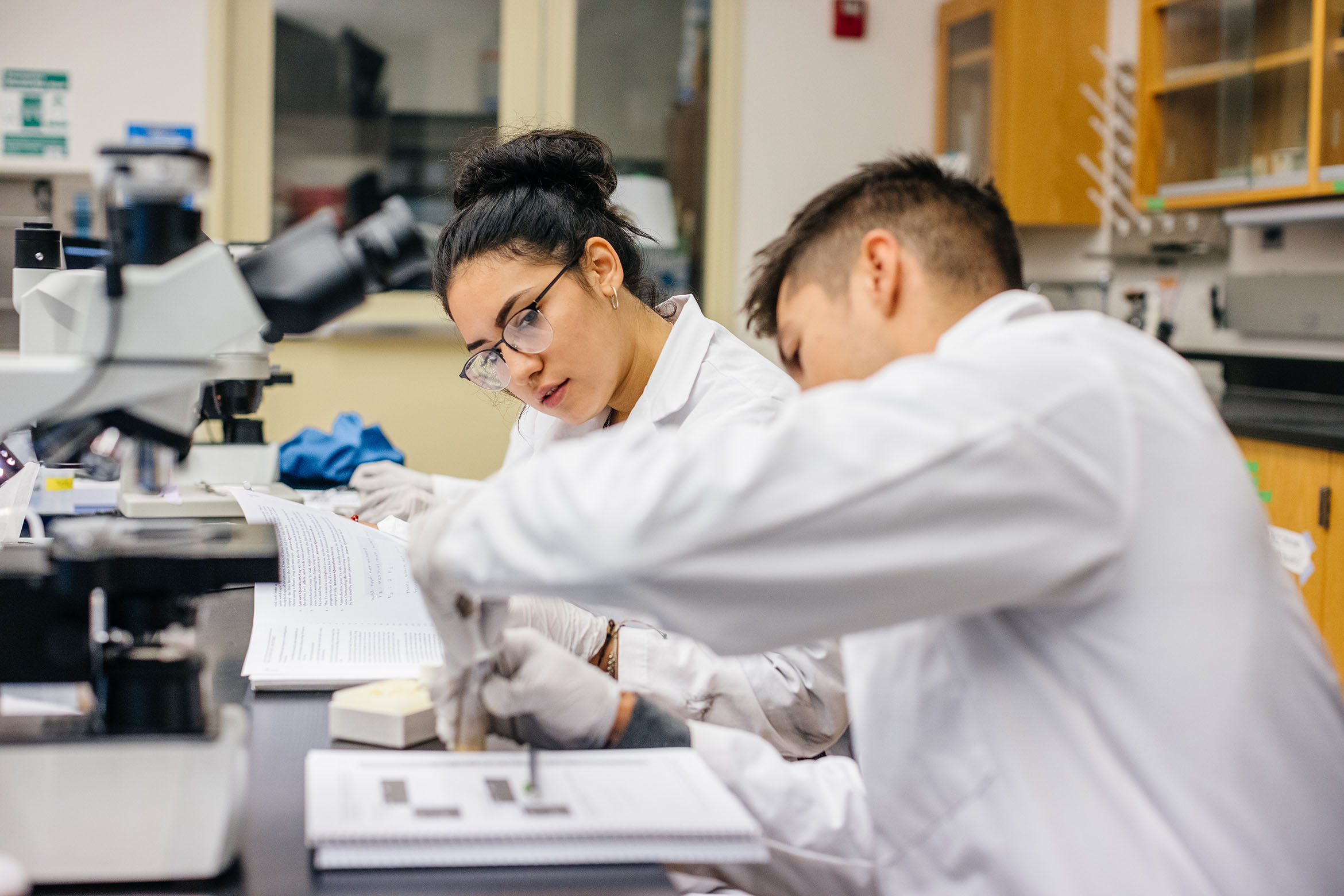 Transfer
Learn about junior-level transfer requirements and the transfer experience at UCSB.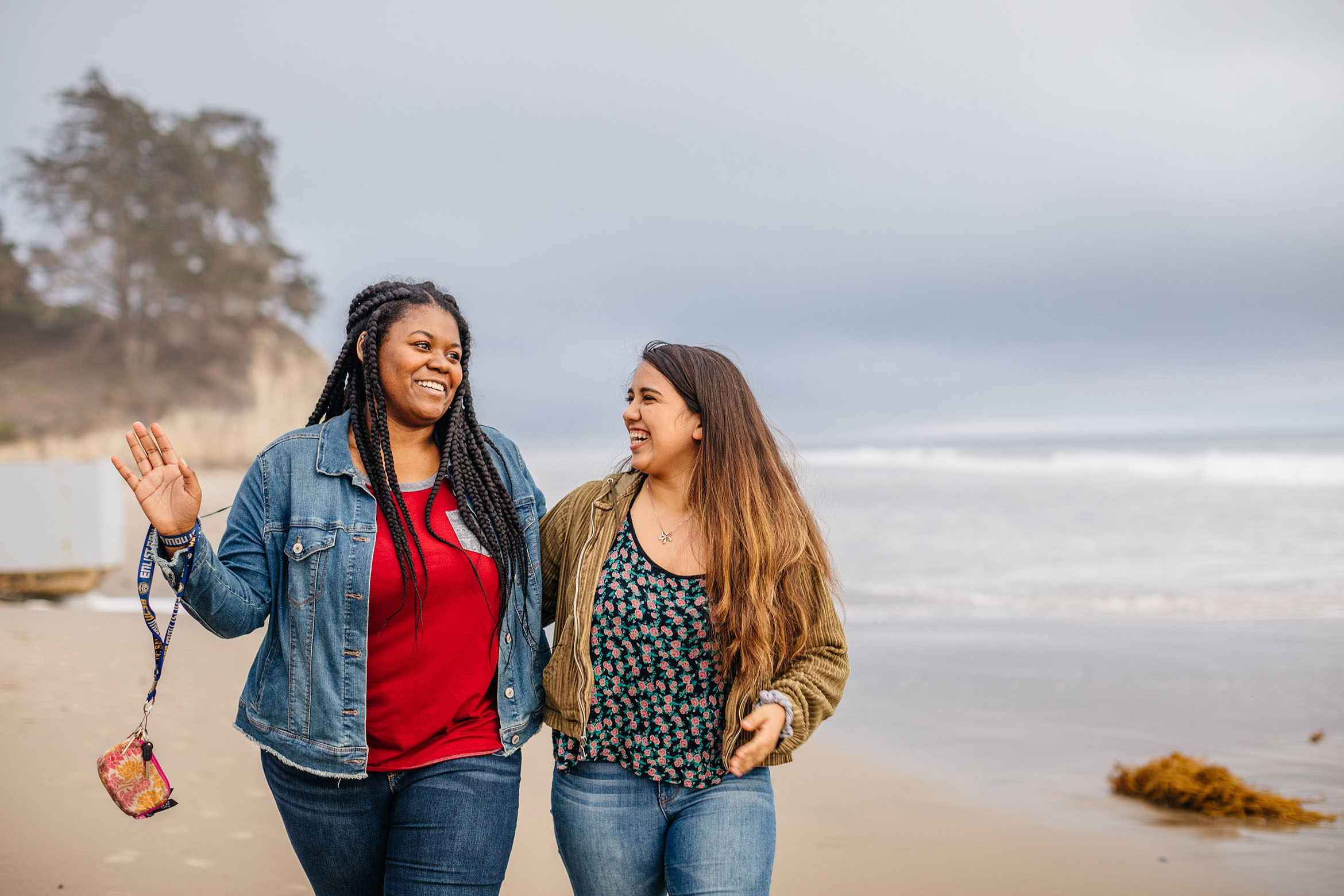 International
Get information on applying to UCSB as an international freshman or transfer student.
UCSB During COVID-19
You might be curious what it's like to be a remote UCSB student. Watch as Sarah gives us a sneak peek into her life during quarantine. If you want to see more from Sarah, view our UCSB Perspectives Playlist on YouTube for an inside look at UCSB from five students: Sarah, Johnny, Demi, Chris, and Emma. 
#6
public university in the U.S.
UCSB consistently ranks in the top 10 public universities in the nation in the U.S. News & World Report's Best Colleges list. 
UCSB has far more undergraduates than graduate students, meaning undergraduates can be involved in faculty projects that would normally involve graduate students at other campuses. 
Our faculty include six Nobel Laureates for chemistry, physics, and economics. Will you be next?
18:1
student-to-faculty ratio
Our student-to-faculty ratio of 18:1 means you can interact with your professors in classes, office hours, research collaborations, and more.