As you weigh your college options, you might be wondering how UC Santa Barbara stands out from other campuses you're considering. Here are 10 reasons to choose UCSB! 
1
Achieve academic excellence
UCSB is consistently ranked in the top 10 public universities in the nation. From outstanding departments to award-winning faculty, our majors pave the way to a future career or graduate study. 
2
Join a unique community
UCSB students are social, collaborative, and ready to make the most of their time on campus. If you're hoping to participate in university life while succeeding academically, UCSB is for you!
Image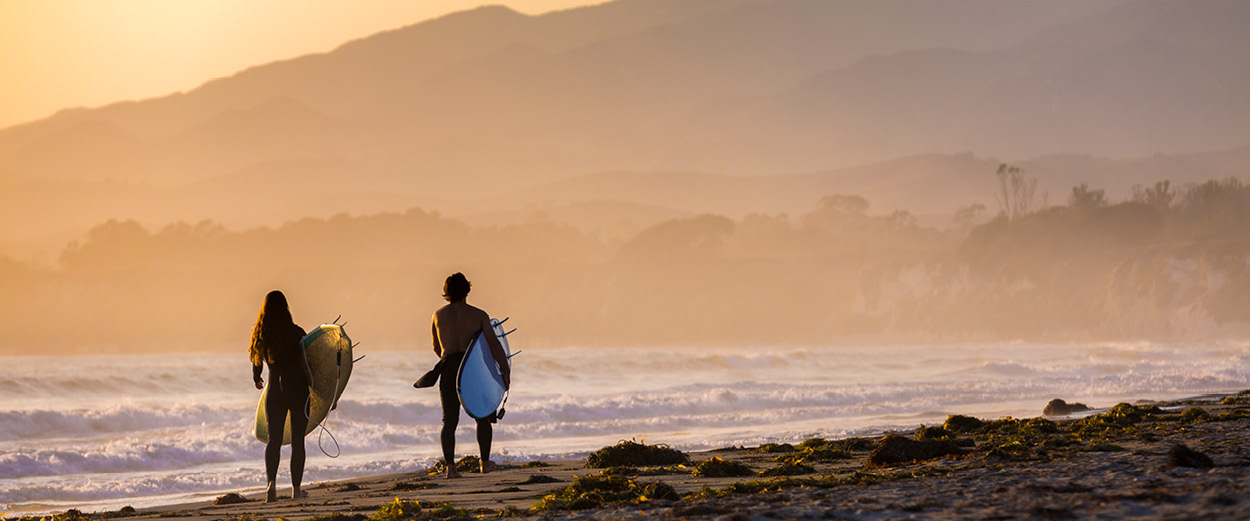 Image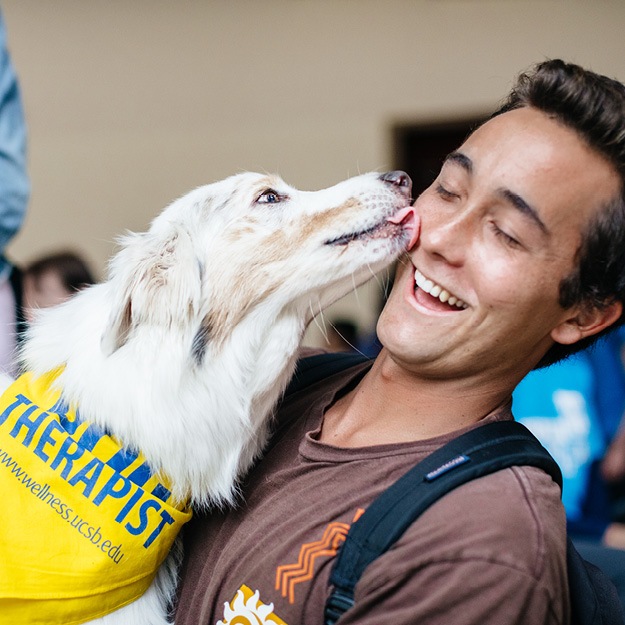 5
Experience interactive, hands-on learning
Our student to faculty ratio of 18:1allows professors to dedicate more time to students, provide support for any career choices you make, and for students to expand their professional network with their peers.
6
Prepare for your career 
Image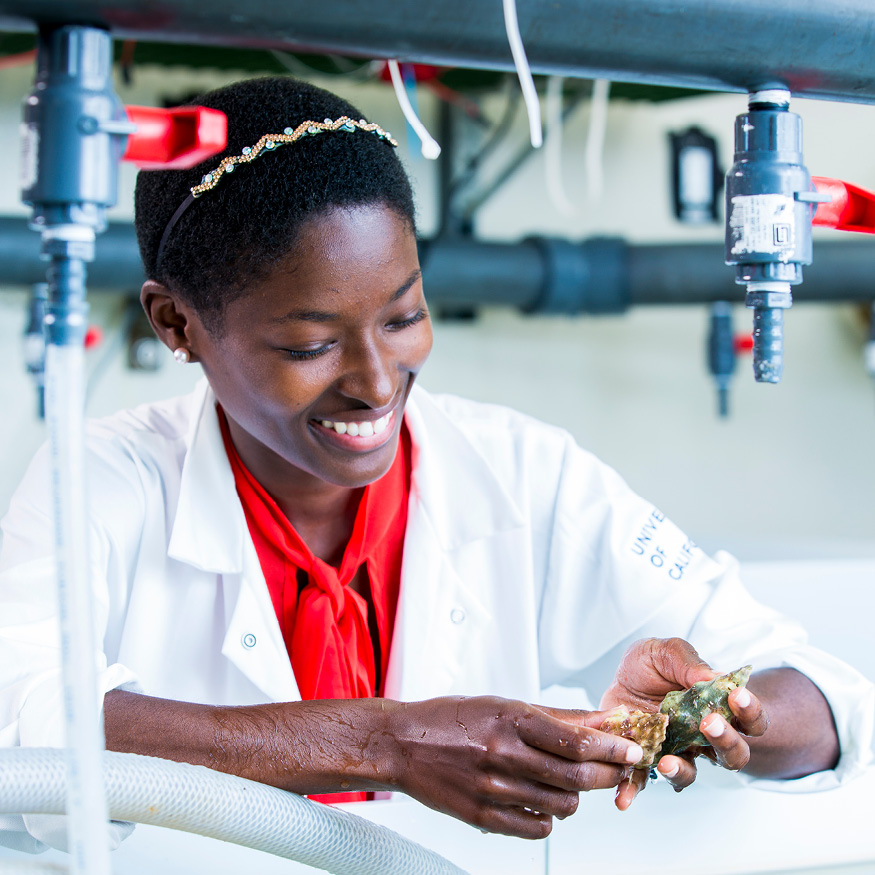 7
Join the sustainability movement
Image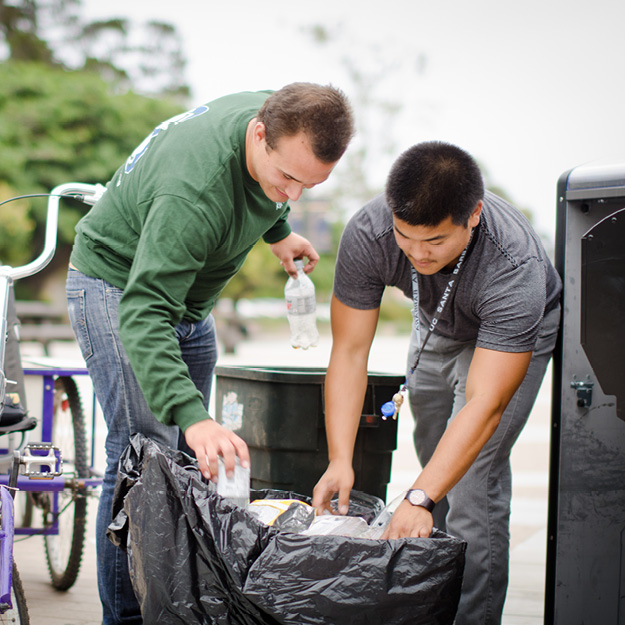 8
Take advantage of our undergraduate focus
Image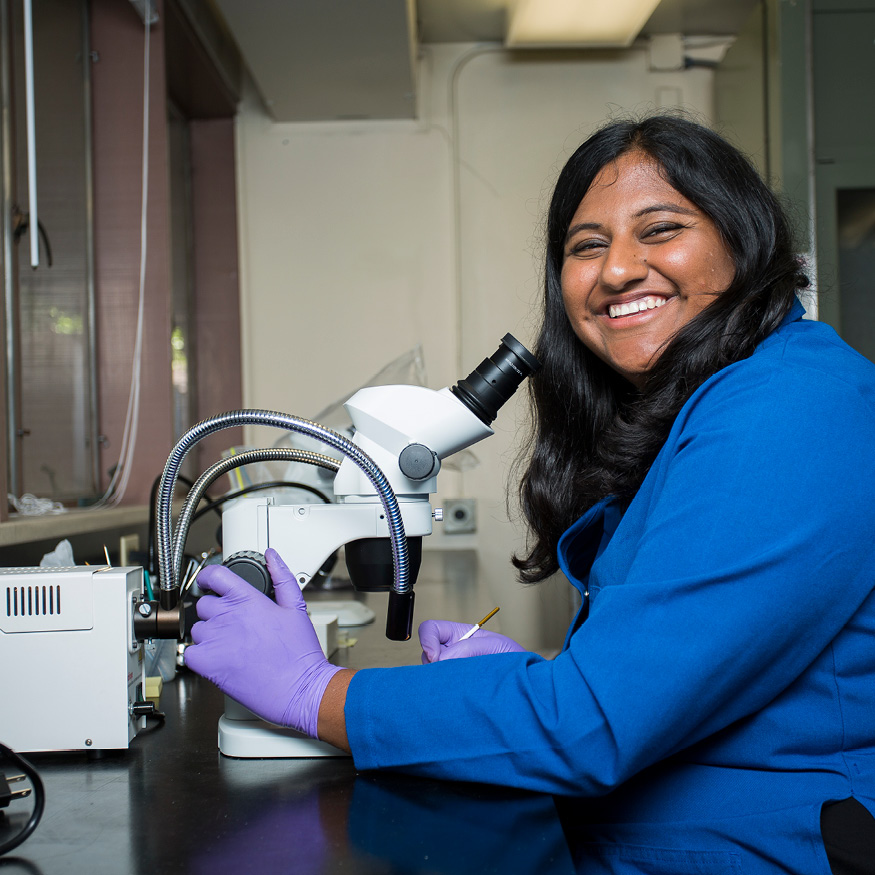 Image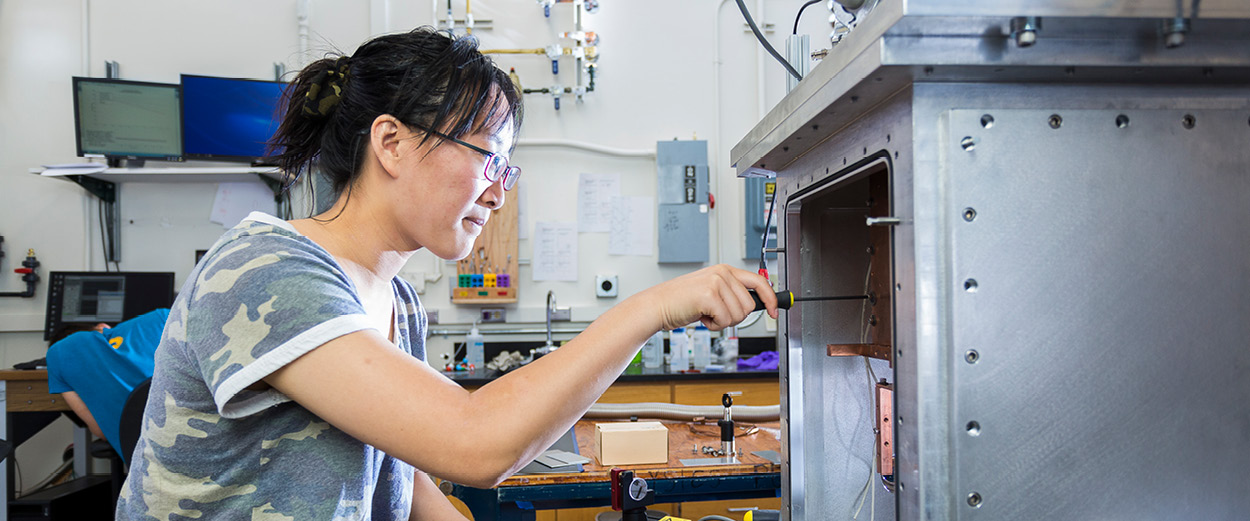 Grab food in the Hub, attend Extravaganza, table with your student organization in the Arbor, or rent a stand-up paddleboard and enjoy some R&R in the Pacific Ocean. There's no limit on what you can do.
Why Choose UCSB?
Hear from current UCSB students about why they chose UC Santa Barbara.