The Office of Admissions is familiar with educational systems around the world, and will provide each applicant with a holistic review - which takes into account both academic and non-academic factors. To be considered competitive for admission, your grades and exam scores must be excellent. Follow the steps below to prepare to apply.
1. Meet Curriculum Requirements
In general, international applicants will have graduated from a secondary school and earned a certificate of completion that enables attendance at a university in that country.
You may either meet minimum requirements for the International Baccalaureate or British Systems:
You must take a minimum of five IB exams, with two exams taken at the higher level. The overall average must be 5 with no exam score below 4. Exams must be taken in academic subjects comparable to the UC A-G course pattern. UCSB uses grades leading up to the final year to determine if a student will be eligible for admission along with predicted grades for year 12.
You must complete at least five GCSE/IGCSE (O-Level) exams with a 3.4 GPA or higher and at least three GCE (A-Level) exams with a 3.0 (unweighted) GPA or higher and no grade below C to be considered for admission. If you receive A, B, or C grades on your GCE (A-Level) exams, UCSB may grant you transfer credit toward your bachelor's degree. The exact amount of credit will be determined after you are formally admitted and provide your official Statement of Results.
Or meet minimum requirements for your country: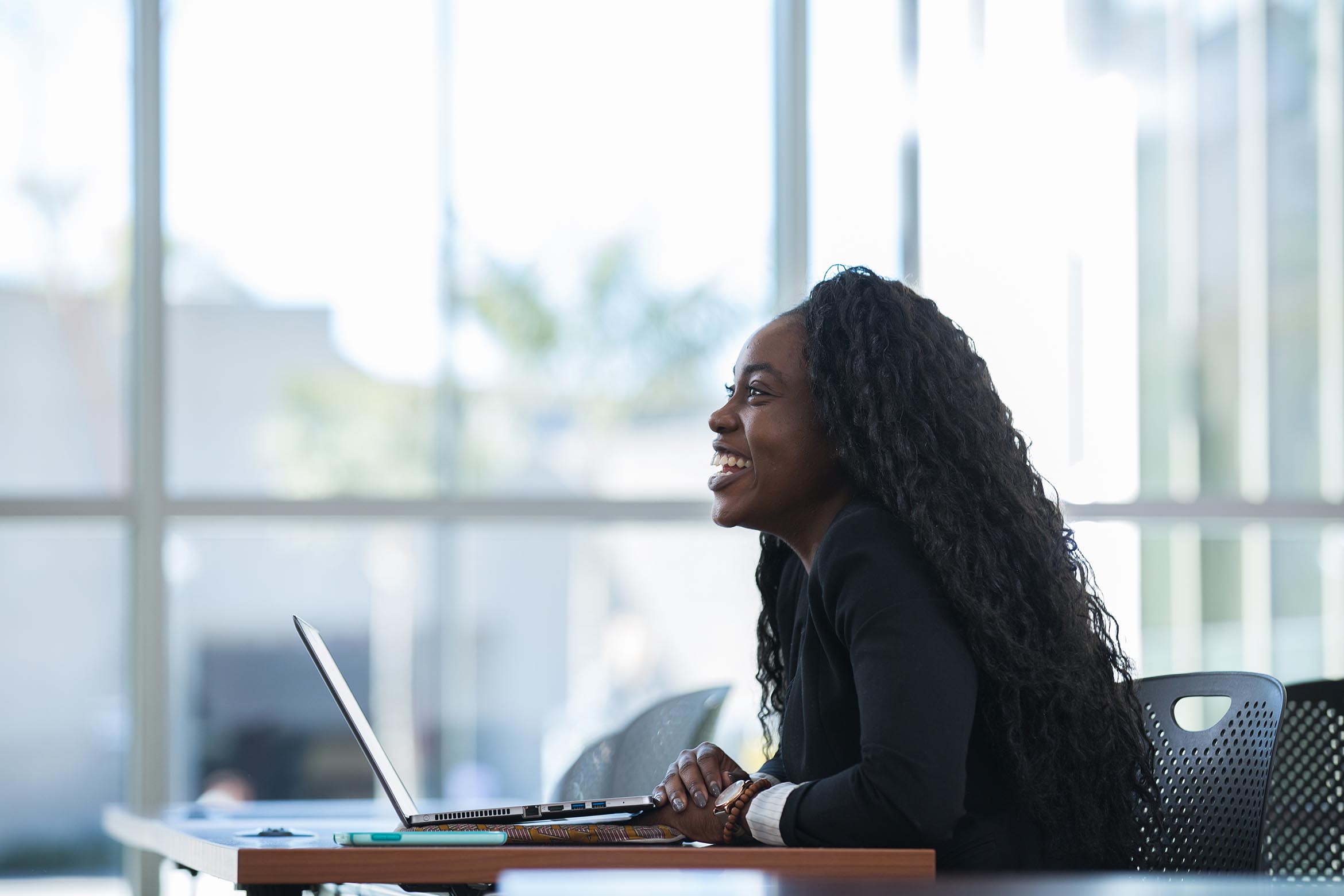 2. Understand Eligibility vs. Selection 
Attaining eligibility means meeting the minimum requirements to be admitted to UC Santa Barbara. However, minimum eligibility does not assure admission. When UCSB cannot admit all eligible applicants, we use standards called "selection criteria" to select students who are more competitive than the minimum requirements. Selection criteria includes 13 holistic review factors, which we use to review your achievements and personal qualities in the context of the opportunities and/or challenges you have experienced. We do not compare your application with any other applicant, regardless of school or location.
3. Review English Language Proficiency Requirements
If your native language is not English - and your high school, college, or university education was in a country where the language of instruction was not English - you must meet UCSB's English Language Proficiency requirement.
4. Understand Exams & Supplemental Applications
Visit the Freshman Eligibility and Selection page for domestic applicants to review UCSB's ACT and SAT exam policy, information on how our three colleges evaluate applicants, and information on which majors require supplemental applications.
5. Verify Your School is Accredited  
Your international school must have an appropriate level of recognition in the educational system it follows. If your international school follows a U.S. curriculum, the school must have U.S. accreditation and you must graduate with a U.S. high school diploma or an equivalent credential.
High schools and colleges outside of California must be accredited by one of the following regional accreditation agencies: Middle States Association of Schools and Colleges, Ministry of Education, New England Association of Schools and Colleges, North Central Association of Schools and Colleges, Northwest Association of Schools and Colleges, Southern Association of Schools and Colleges, or Western Association of Schools and Colleges.
IB programs and A-Level examinations do not require accreditation from a U.S. regional accreditation agency.