If your native language is not English - and your high school, college, or university education was in a country where the language of instruction was not English - you must provide evidence of English proficiency to be successful in your studies at UCSB.
Demonstrate English Proficiency By*:
Score 24 or higher on the ACT English Language Arts (ELA)
Score 31 or higher on Writing and Language in the SAT 
Score 3, 4 or 5 on the AP examination in English Language and Composition, or English Literature and Composition
Score 6 or 7 on an IB Standard Level examination in English (Language A only) 
Score 5, 6 or 7 on an IB Higher Level examination in English (Language A only) 
Score 6.5 or higher on the International English Language Testing System (IELTS)
Test of English as a Foreign Language (TOEFL)* examination:

Internet-based test (iBT) or iBT Home Edition or iBT Paper Edition: Minimum score of 80 or better

Duolingo English Test (DET): Minimum score of 115
Any one of these exams must be taken by the December test date prior to enrollment and sent directly from the testing agency to:
UCSB Office of Admissions
1210 Cheadle Hall
University of California Santa Barbara
Santa Barbara, CA, 93106, USA
Allow 2-3 weeks for scores to be reflected in the Test Scores tab of your Applicant Portal. The UC admission website has more information on meeting proficiency and submitting English proficiency exam scores to each campus.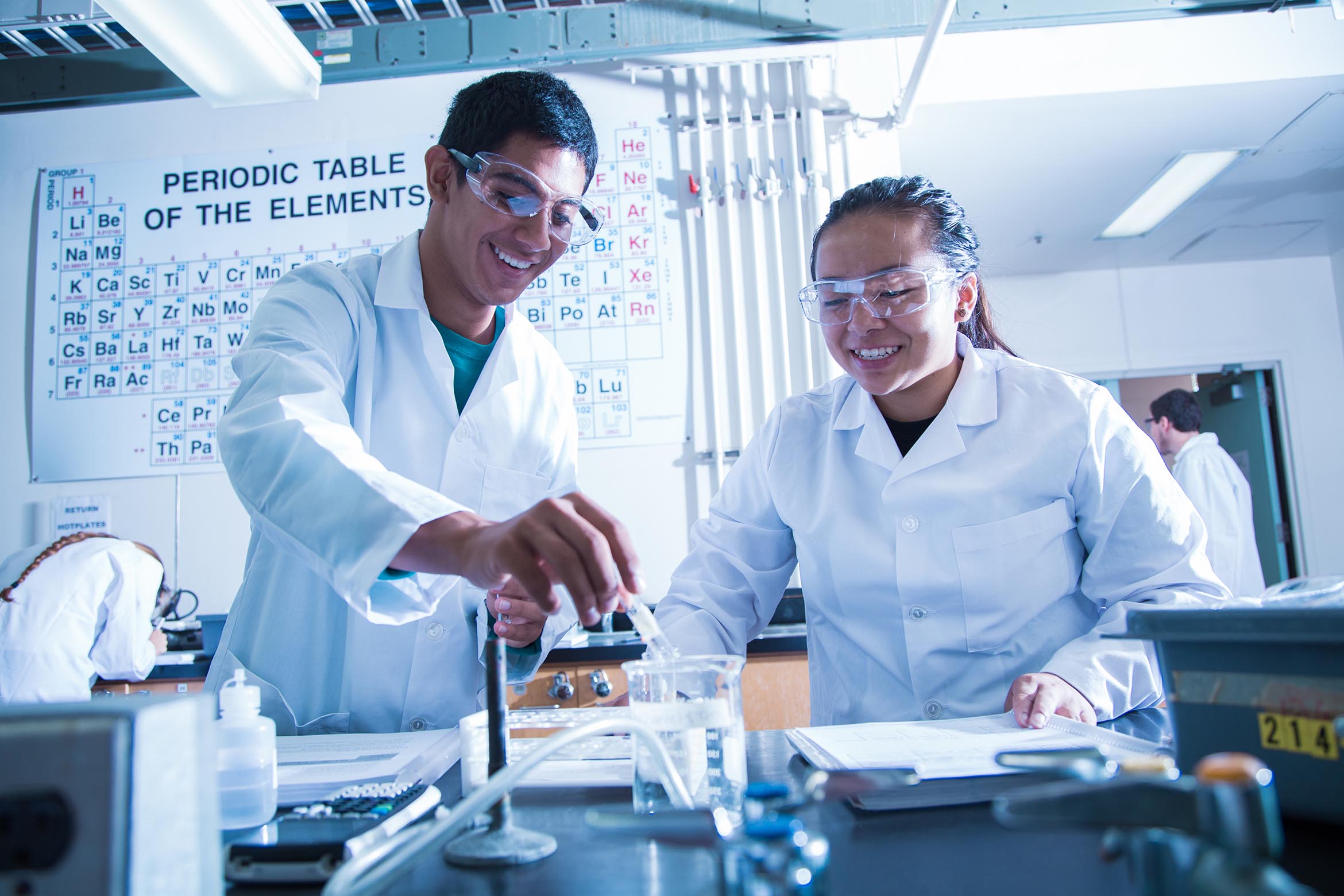 Applying as a Transfer Student?
You can demonstrate English proficiency by completing the two UC-transferable English composition courses required for transfer admission and receiving at least a "C" or better grade/mark. Keep in mind, UC does not accept English composition courses from international universities where English is not the language of instruction.