The Office of Admissions and Visitor Center are excited to welcome you to our beautiful campus! Visit options are now available with restrictions. Campus-wide updates can be viewed on the COVID-19 information page. View our available visit options below and register. If you have any questions, please email us at eventmanager@sa.ucsb.edu. 
Presentations and Guided Campus Tours
Admissions presentations and guided campus tours are available in a limited capacity and registration is required. View the calendar below to view available options and register to visit our beautiful campus.
View Registration Calendar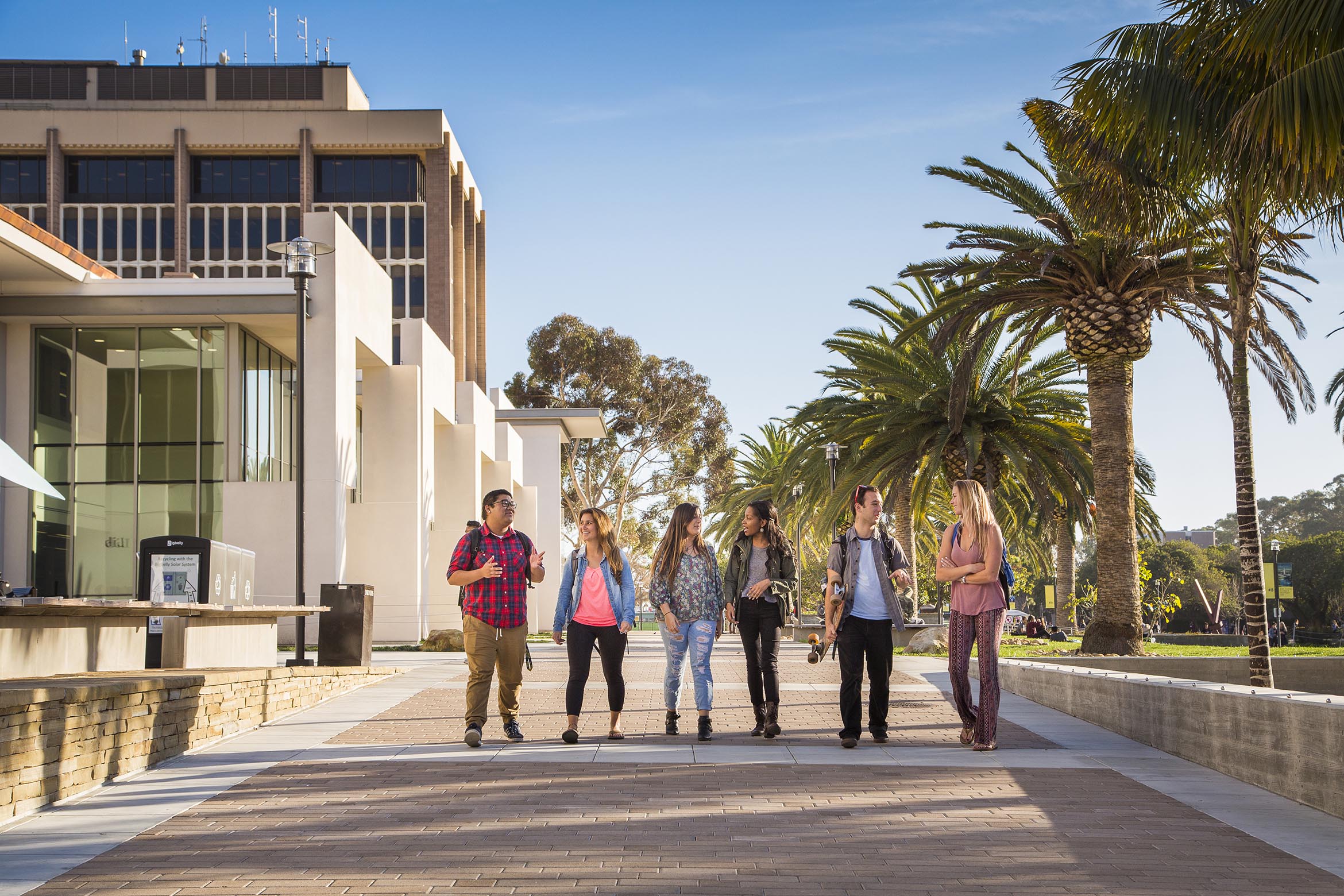 Self-Guided Visits
If you are unable to attend a guided tour, you are welcome to explore campus on your own! View our self-guided visit options below and register for your date of interest to receive information on how to make the most of your visit.
View Registration Calendar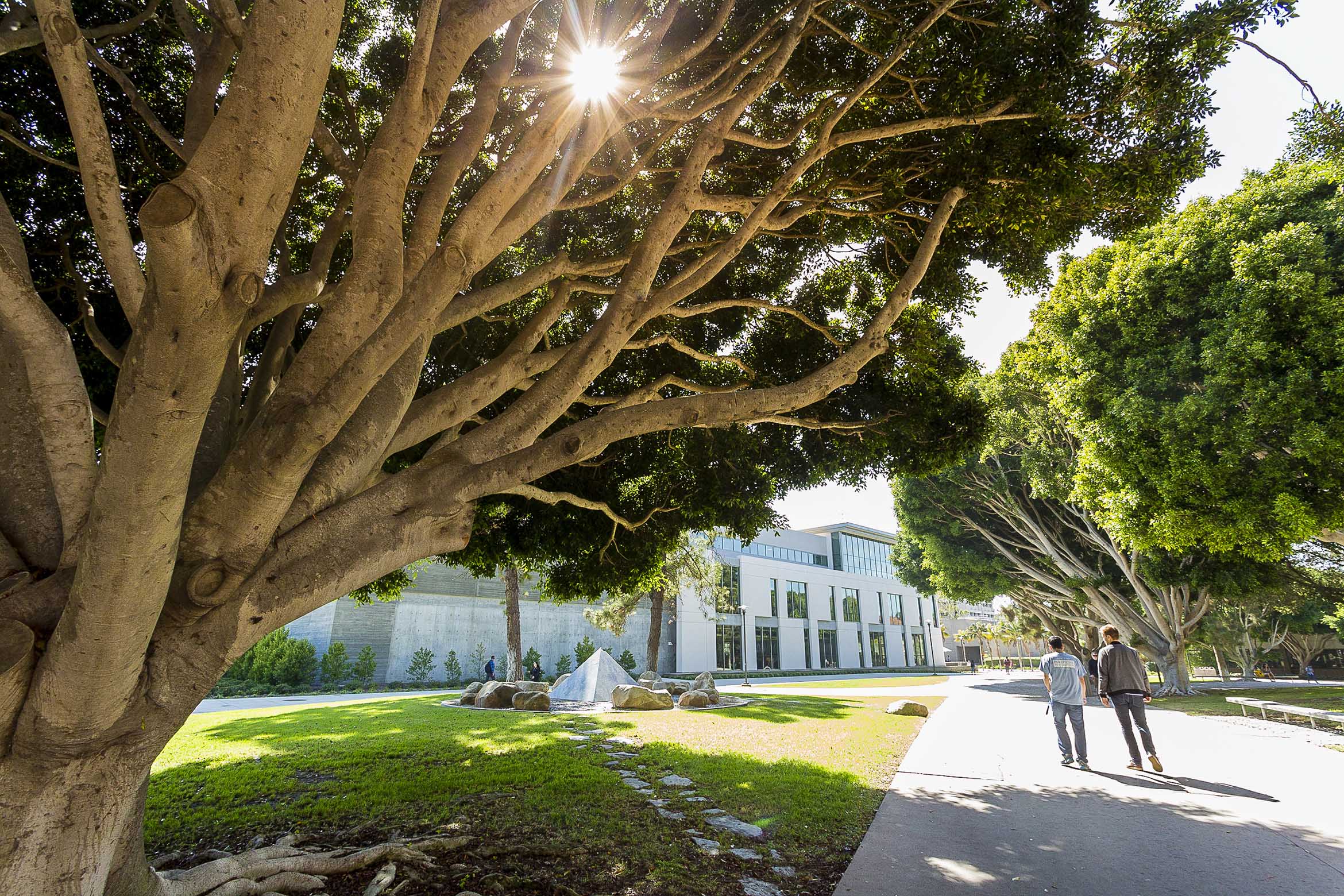 Guided Virtual Tours 
The Visitor Center offers online visits so that you can learn more about campus, academics, student life, and answer your questions. Virtual guided tours are posted in 2-3 week increments. View available options and register below.
View Registration Calendar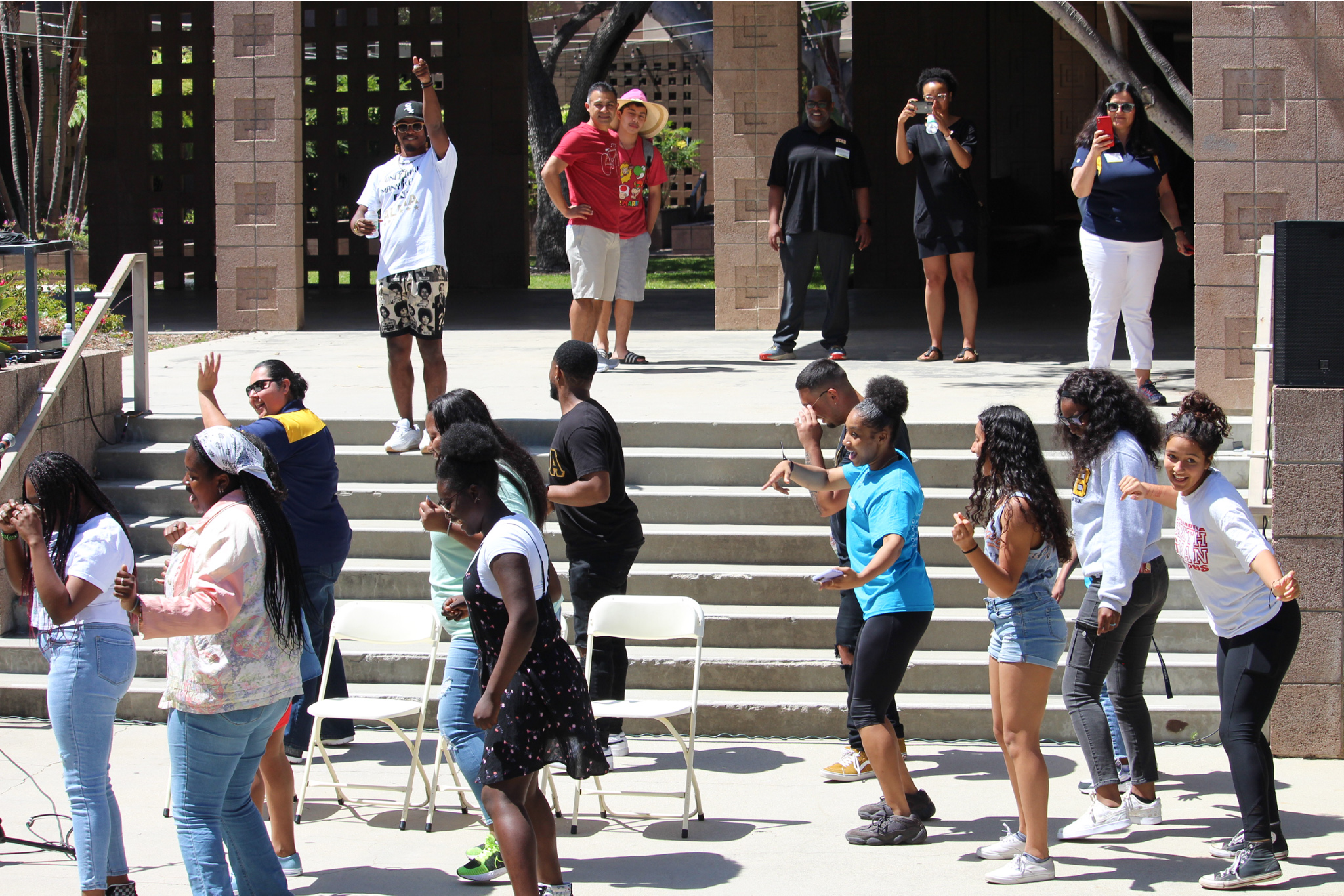 School Group Visits
We are excited to welcome your students back to our campus! Limited group visit options are now available. If you are interested in arranging a group visit, please submit a request to connect with our Visitor Center staff.
Request a Group Visit