UCSB's Open House events, which may be offered virtually or in-person, help showcase our campus, students, majors, and more. We also offer Gaucho Transfer Friday events for admitted transfer students. Join us for these events each spring.
Chat Live with Us
Questions? Click the "live chat" icon on the top right of this page to chat with our UCSB tour guides every Wednesday and Thursday from 3-5pm PST.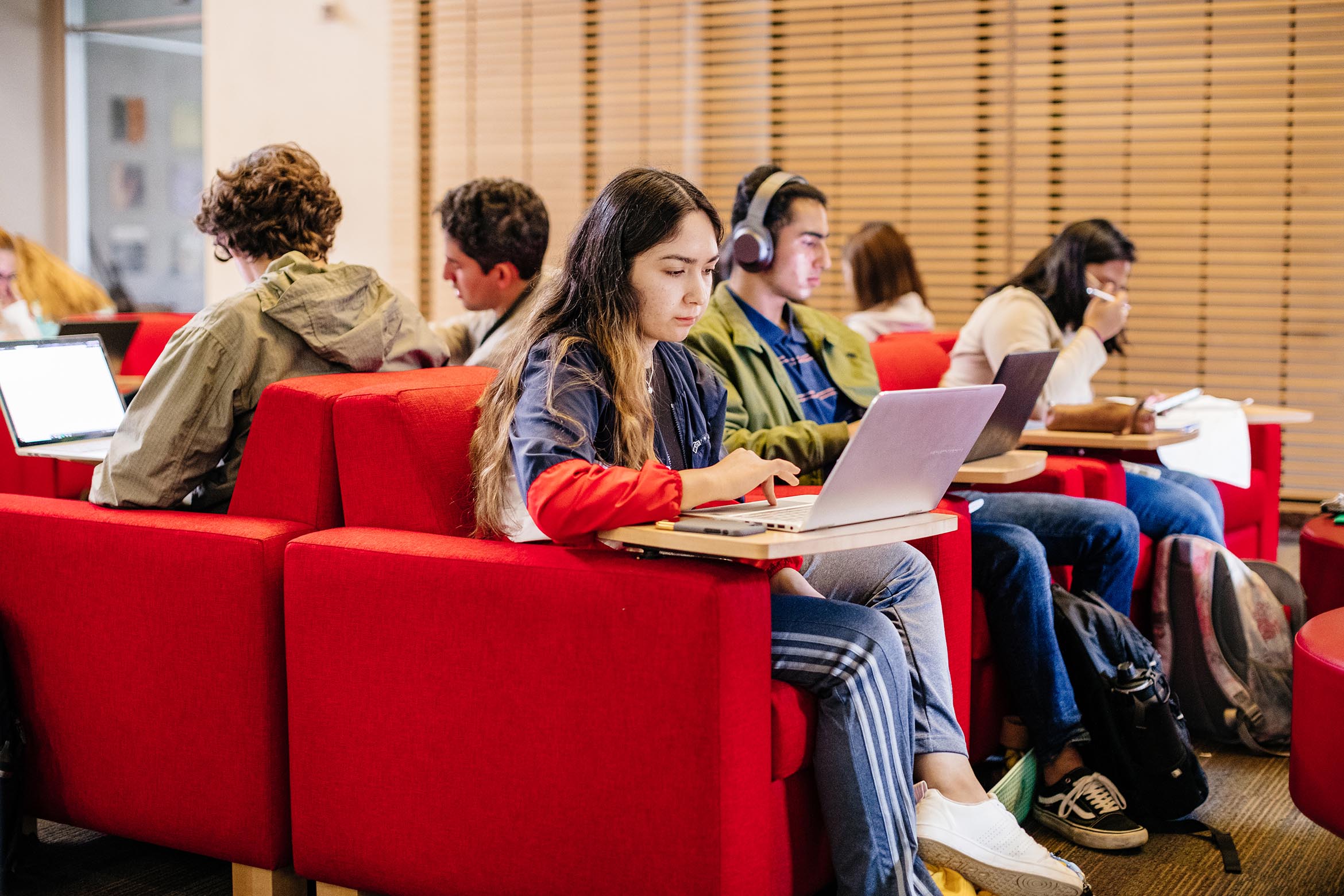 Fall Virtual Open House
Join us on Friday, November 6, 2020 from 10am-3pm PT for a virtual open house event. Learn more about UCSB and attend live presentations from Admissions, support services, and current students! Check back soon for our finalized event schedule.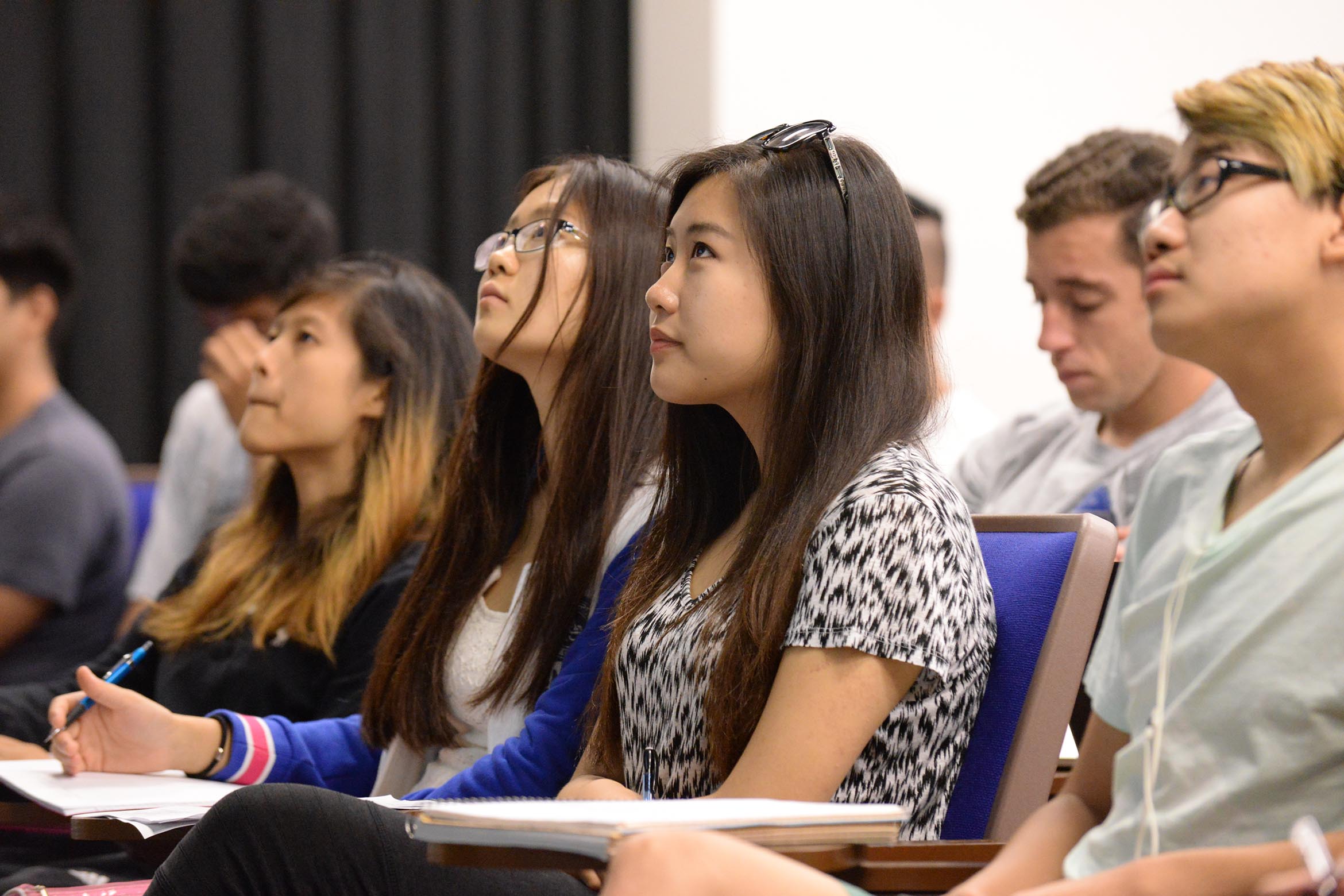 Spring Virtual Open House
The next Spring Virtual Open House event is planned for April 2021. Discover UCSB and ask questions of current students, Financial Aid advisors, Admissions staff, and more. If you missed the April 2020 event, view the recorded sessions: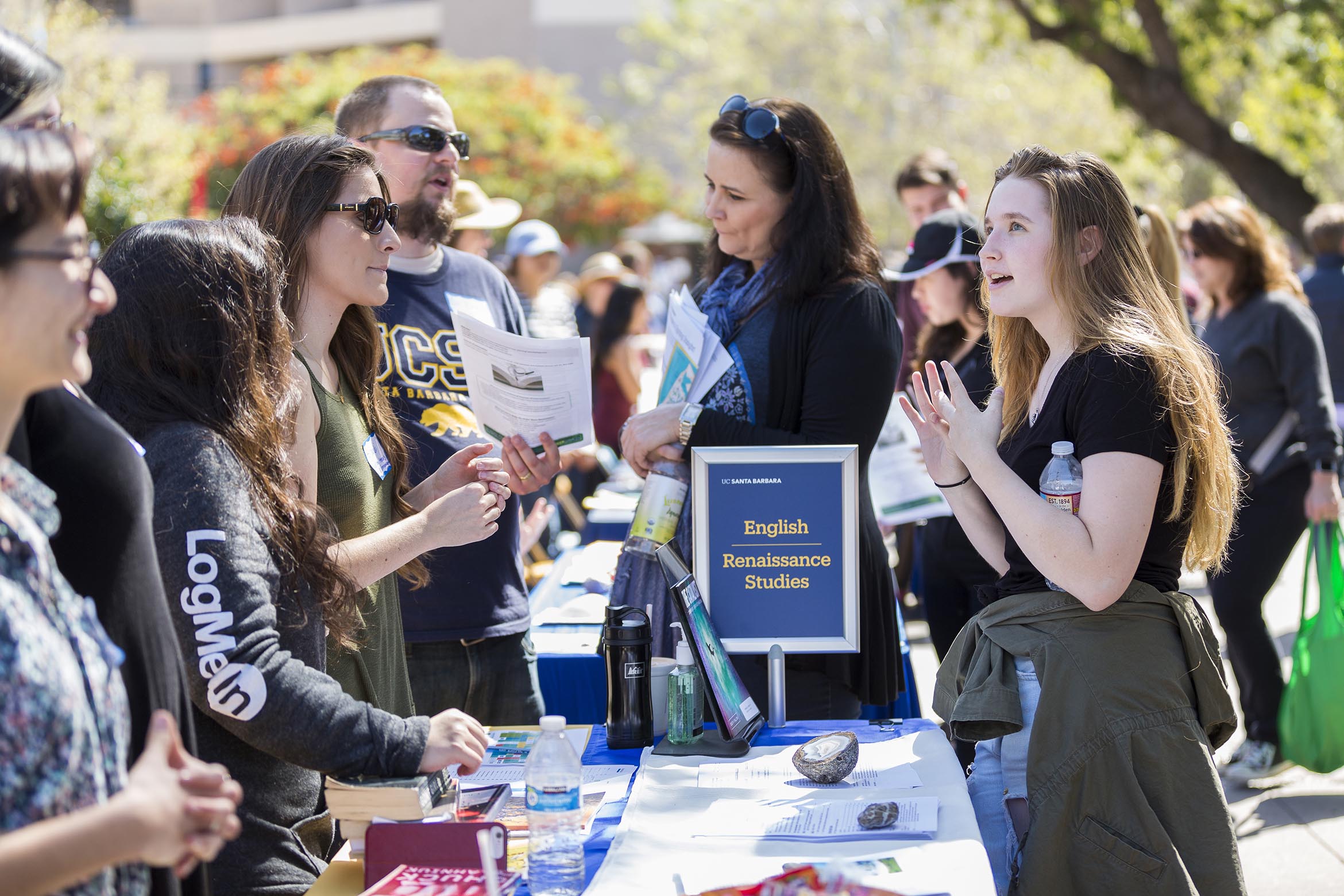 Open House
UCSB's Open House is a campus-wide event held annually in April welcoming admitted students, prospective students, and their families to campus. The next Open House is scheduled for April 2021. Open House registrants will have access to the free "UC Santa Barbara Guides" event app and a Quick Reference Program PDF will also be available.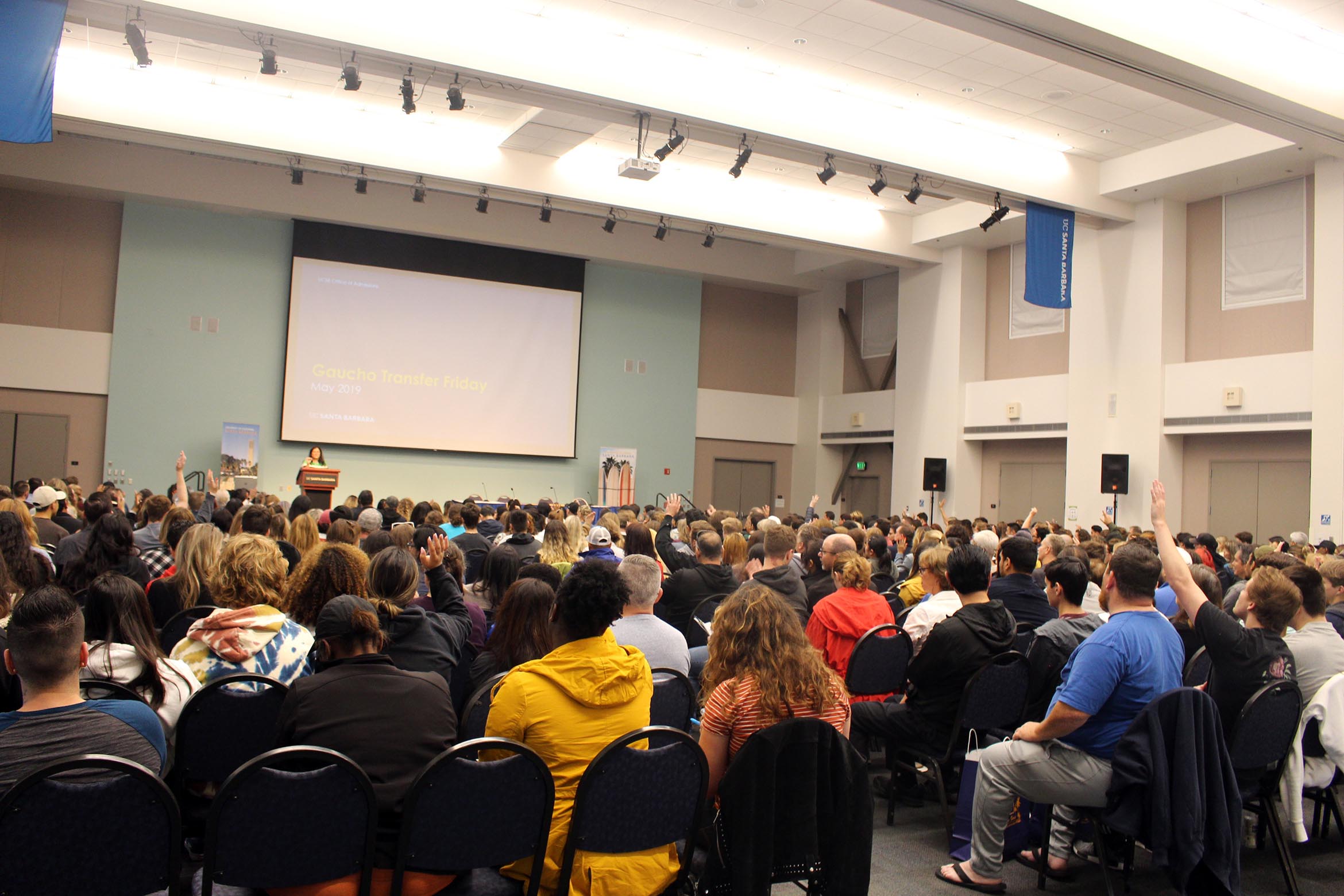 Gaucho Transfer Friday
Gaucho Transfer Fridays are events tailored specifically for admitted transfer students held annually in May. These events allow transfer students and their guests to visit UCSB, tour campus, and explore academic and extracurricular opportunities.